I am so EXCITED, but nervous to say I am 12 weeks out. WOW...
I now have my new program and am ready to kick some serious BOOTAY!!!!
meet my Trainer... Kimberly Agnew.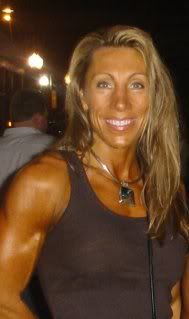 She brought a group of girls to the Empire Classic.
Team PhyZique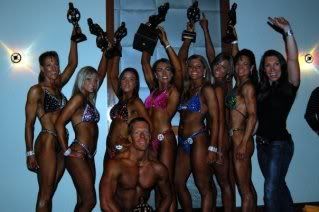 I am excited that she will be at the show. That is HUGE!!!!
oh and she is only 2 hours from me...so I will get lots of posing help...which is MUCH NEEDED!!
Have a GREAT week everyone....
xoxoxo