2009 IS going to be an AWESOME year. So much going on.....
My handsome son Dustin graduates. He is such an intelligent young man.. so I know he will do something amazing with his life.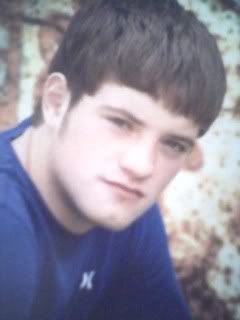 My gorgeous, beautiful friend Maria competes April 25th.
Maria is also getting married August 22nd and asked me to be one of her bridesmaids. :) :)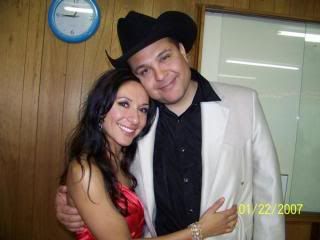 My beautiful mom turns 60 and is looking FINE. CAN'T wait to show you all pictures of her. She is not ready for the big reveal yet.... BUT she will be back to modeling in no time. LOL
I will compete Setpember 26, 2009. The best part of that is the photoshoot I have scheduled so I can give Tom a 'special' picture for his birthday. ;) :) ;)
Tom and I are planning a family vacation (road trip)to South Dakota. I will get to see my sweet friend TRACEY.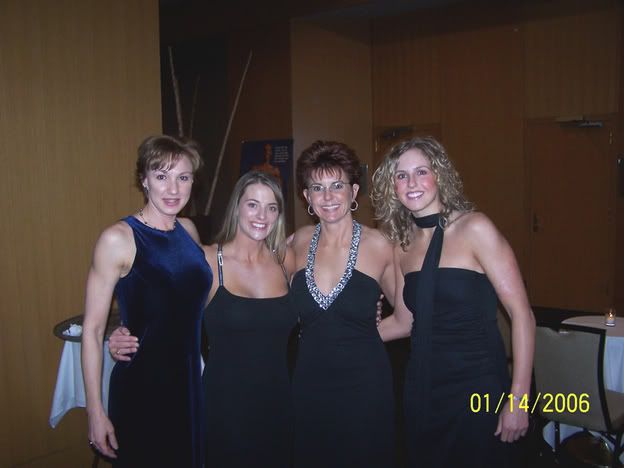 I am going on a road trip with my grandparents. When I was in highschool I was a tad selfish (go figure) and turned down many road trips with them. SO this is going to be so much fun!
Even though this is all good and exciting stuff... I am sure there will be some tears shed as well.
xoxo