YIKES....
after doing NUMEROUS squats, lunges, wall sits, stiff legged deadlifts, step ups, jumps and extensions I had 30 minutes of incline walking sqeeeeeeezing the glutes.
Seriously...I am not sure how I will get up these stairs tomorrow. DOMS is setting in and setting in gooooood.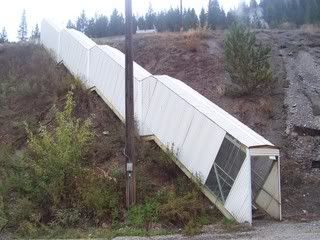 I just have to keep visuals in my mind... like this one.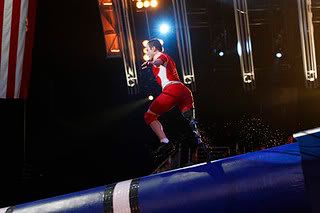 and this one....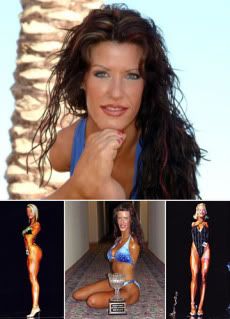 QUIT WHINNING TRACY...... do what you have to do and get it DONE...make that GORGEOUS hubby proud. ;) :) :) :)