I thought I would start a thread with some of my personal favorites. Please add yours. I LOVE trying new things.
#1 Natural Calm. This stuff really works!! I drink a cup before bed and I'm not kidding. I have been sleeping like a baby.
Now for these truffles. YUM!
Braggs Liquid Amino. Oh my heck this is so yummy as a broth in soup.
I'm torn between the two..but I like both peanut butters.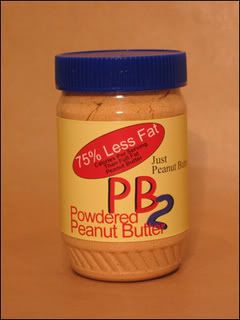 This is yummy in coffee or there are all kinds of flavors and you can get real creative.

this is just plain YUMMY!

Good green tea
PLEASE share some ideas with me. I love new stuff.
XOXOXOXOXOXO