Ali Swanson....a mother of FOUR.
My gorgeous husband supporting me at my 1st Figure Competition.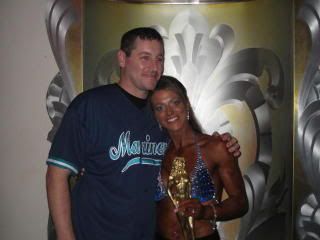 Me, Suz and Mike Harris with his Champion jacket.
Bubblz cat...he likes me. :)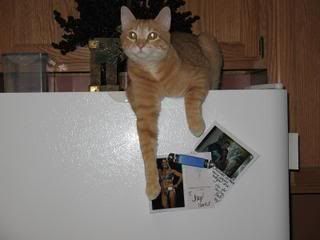 EAS bought us dinner one night while working the Arnold and I sat next to Larry Fitzgerald. Very Cool!
Cindy Streich at one of her competitions....
Michelle Lee...SO inspiring!