My family...a few years ago. I need a new family pic.
Lift Like a Girl Fit Retreat.
Maria and I at Tanji Johnson's posing clinic.
Me and Elaine Goodlad at the Emerald Cup. This show inspired me to start training for my first show. :)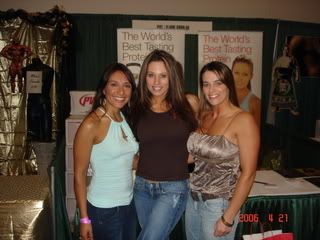 Me and Elaine at my first figure competition.