GET TO!!!!!!!!!!! I GET TO workout today... YEAH!
BRING IT!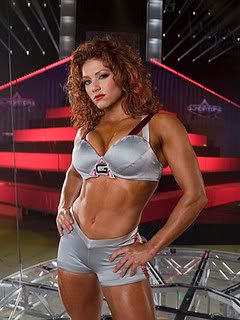 Thank you Jesus for being with me every day....I am NOTHING without you.
Thank you Elaine Goodlad ...for showing me that age is just a number and we can be even more beautiful in our 40's ....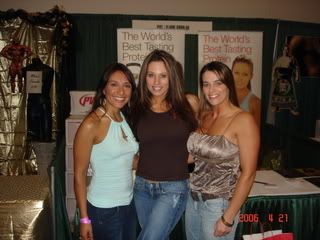 Thank you Michelle Berger for always being there for ALL your girls. You are the most supportive person I know.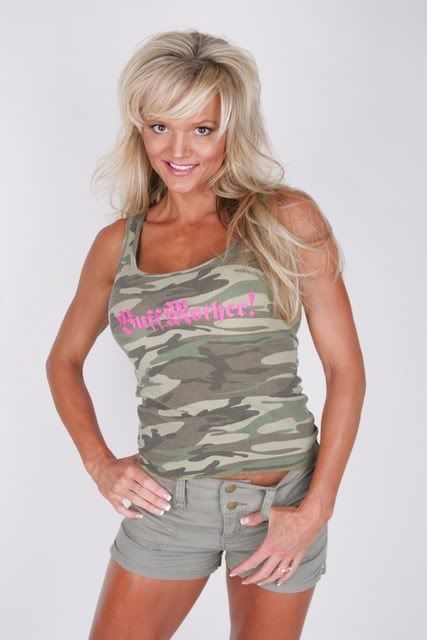 Thank you Elizabeth for all your prayers and kinds words...they mean the WORLD to me.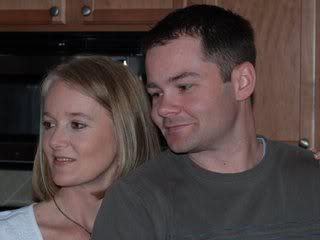 Thank you Kelly Olexa for your Fun and Inspiring Vlogs. Love,Love,Love them!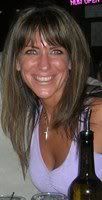 Thank you Dustin, Austin and Karli..simply for being YOU ... I love my kids.
AND finally the most important THANK YOU of all. My gorgeous Hubby for always working hard and supporting me 100% in everything. LOVE YOU BABE!