So today I'm just gonna share a few of my favorites and tidbits.
Two Vlogs I LOVE to watch...
Kelly Olexa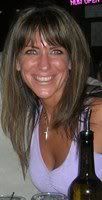 and
Girl with No Name
Kelly sells Arbonne and besides the Re9 face care I ABSOLUTELY LOVE...
I want to try this...
on free day I enjoy a shot of this....
I would love to be here...
My sister who MANY of you graciously supported during her illness is now ENGAGED to her high school sweetheart.
This joke made me laugh...
This bra is beautiful...BUT 5 million dollars....PLEASE we have world hunger.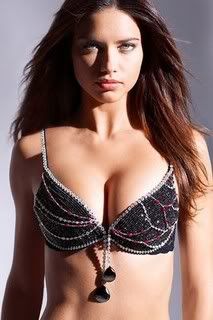 These people inspire me....
My nephew Trevor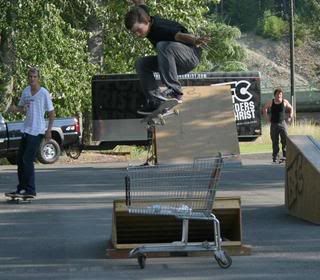 Stacy
April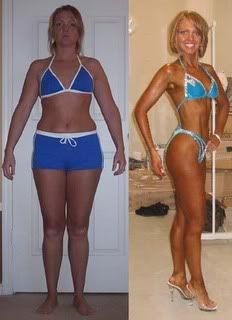 Stef
These people inspire me spiritually...
Kevin and Elizabeth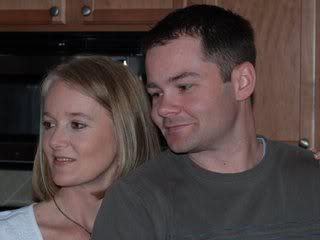 Denise and Joanne
Michelle Legg and Faith Snyder (don't have a picture)
Programs I personally Believe in!
LOVE BuffMother! (Michelle)