Tom and I leave in the morning for KANSAS.....WOOHOO!!!!!!!!
It's going to be a great time. I hope Tom gets to relax and golf his little heart out. He needs it!
SO EXCITED to hear Kenny Vaughn speak. This is a DREAM COME TRUE!!!!!!!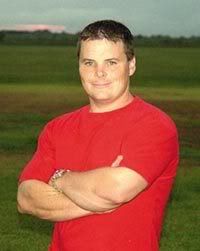 I am going to get INSPIRED! I need it..October 4th is going to be here in no time. I am SO EXCITED to get on stage again.
Hope everyone has a WONDERFUL weekend.
Troy if you are reading this...I sure hope we can chat..Denise and Suzanne will be THRILLED.