YIKES..this is big..I will work on making it smaller...LOL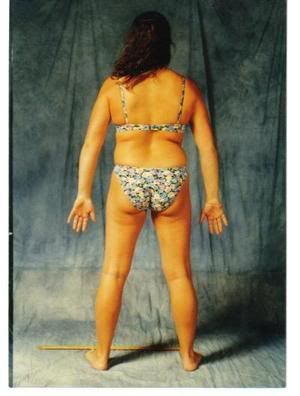 SO SAD.....miserable ...and believe it or not MEAN! Yes, I was so negative and unhappy. My poor husband.
But ...then in 12 weeks...yes only 12 weeks this happened.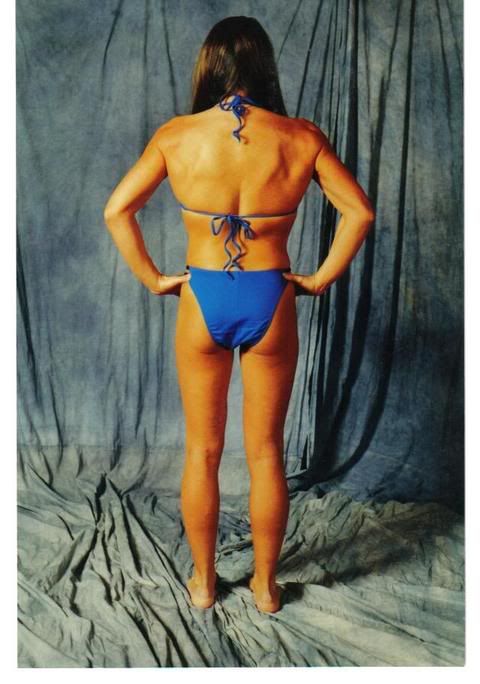 and then I kept going strong...reaching my ULTIMATE goal/dream of being on stage.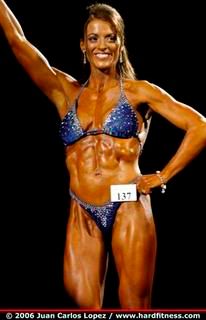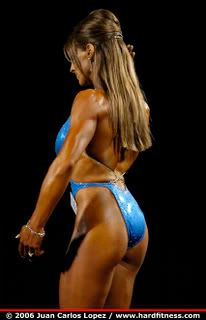 THEN...I was blessed enough to be asked to be one of EAS's Fitness Models at the Arnold.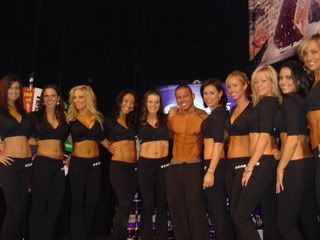 BOTTOM LINE...Dreams DO Come True...If you have the COURAGE to Pursue them. ~Walt Disney