Well kiddos... time if FLYING by and even though I am ON FIRE and EXCITED about the show September 26... doubt is creeping in. I KNOW to take any negative thoughts captive and I WILL..
I am excited to annouce that Linda McVetty will be competing at the same show. YEAH!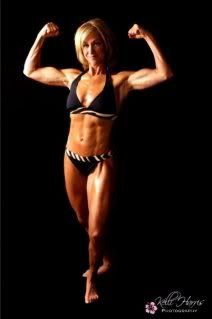 I was fortunate enough to see Diane Robertson. STARJUMPER ... in Sandpoint last night. She is on a MISSION and if you are reading this check out her blog.
http://www.starjumpsforjoy.com/
If she will be in YOUR area please help in any way you can. It's a great cause.